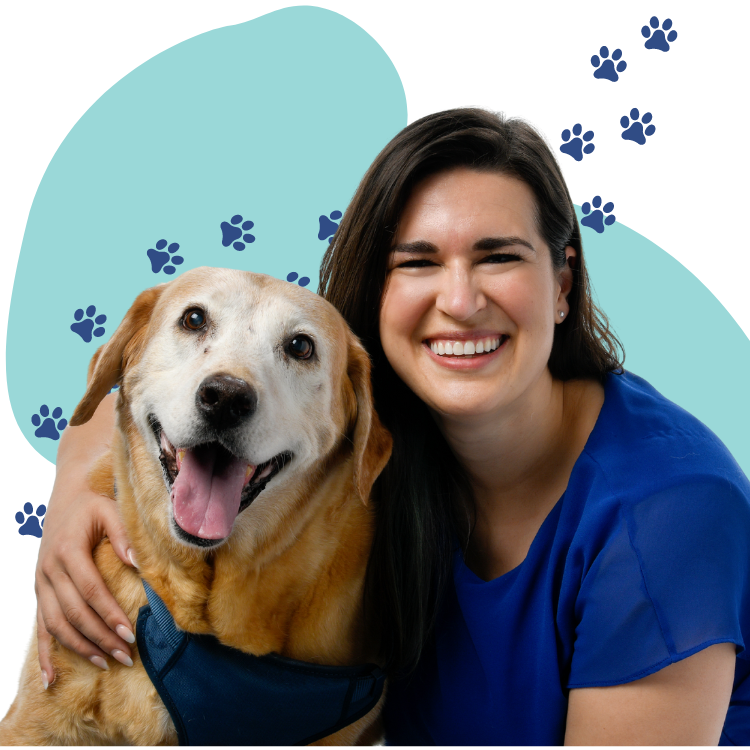 My name is Melyssa Allen and I am a Veterinary Well-Being Coach and founder of the Mind-Body-Thrive Lifestyle! I also want to introduce you to Buddy, my 13-year-old golden lab mix and retired therapy dog, who inspired the brand mascot for our company! Although Buddy is retired from pet therapy, his pawsitive impact on the world isn't over yet...! 😉
I am so excited to welcome you to our brand new blog, Buddy the Therapy Dog's Blog, where we will be sharing helpful tips for veterinary professionals to live happier, healthier lives! Thanks so much for being here and we are so grateful that you found us! 🐾
In the spirit of gratitude, I want to share my personal gratitude practice with you all (which also happens to be one of my favorite pawsitive psychology interventions!):
Today I am grateful for...

Something I'm looking forward to is...

My favorite part of today was...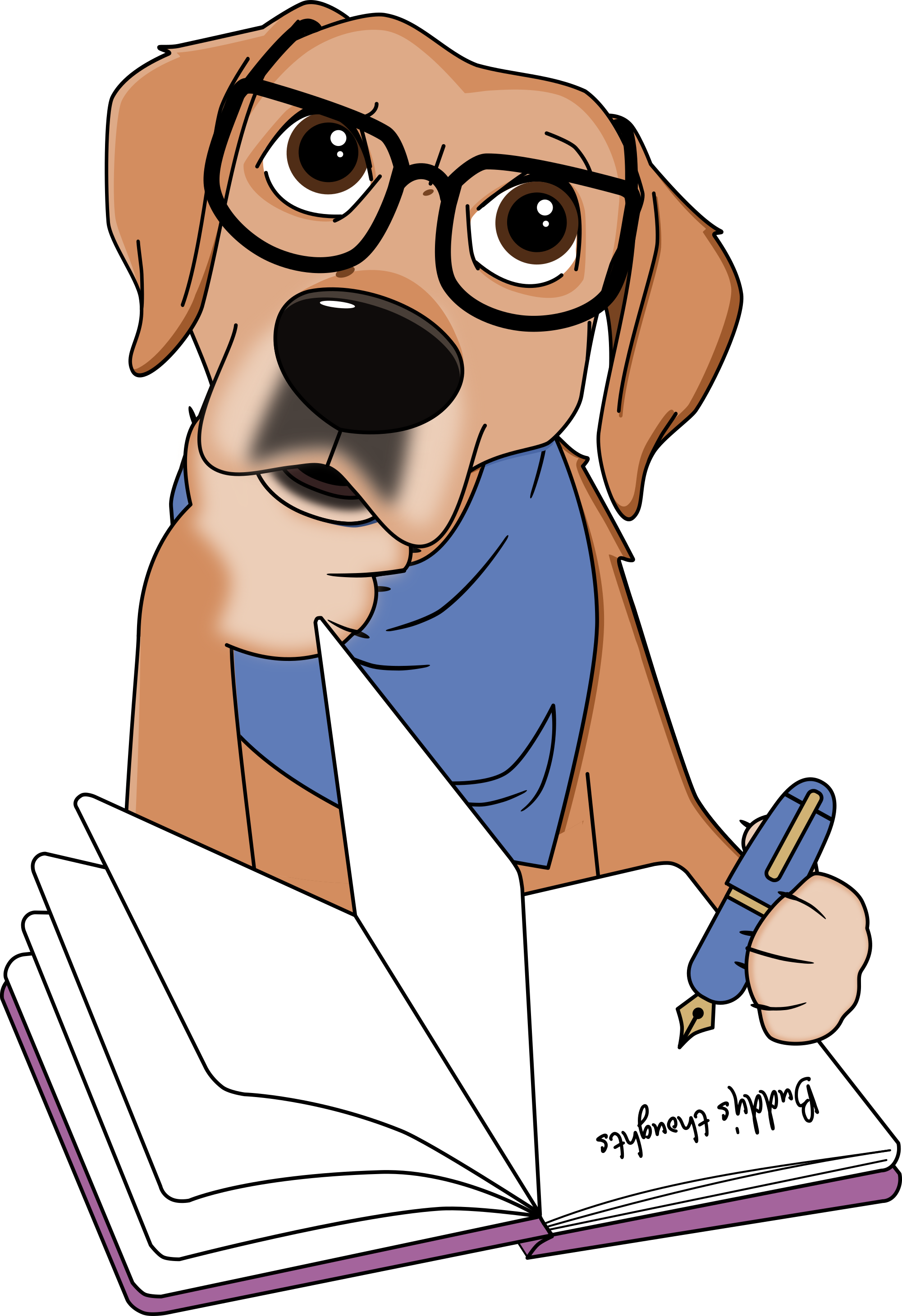 Gratitude practiced regularly has been show to reduce symptoms of stress, anxiety, and depression, and is one of the fastest ways to help you shift from a place of feeling low to giving you a mood boost!
So I'd love to hear from YOU in the comments below and share your answers to one or all of these prompts to create a ripple effect of the good stuff!
Until next time vet pro - take care, stay healthy, and be well! 🐾
Custom HTML/CSS/JAVASCRIPT